Ready to take that dream trip, but on a bit of a budget? Well, have I got news for you. By following one little tip, you won't have to pay for your flight – or the bulk of it, at least. Read on to learn how to fly for free. (Or, almost free.)
I often get asked: "How can you afford to travel so much?" And the answer is: I don't pay for airfare.

My reply is usually met with bewildered looks. "But how can you just not pay for flights?"

And the answer to that question is simple. Credit card points!

Seriously, y'all. I haven't paid for airfare since I first discovered the magic of points about six years ago. They're super easy to obtain and despite what many may think, they won't get you into financial trouble – as long as you pay them off every month. (My credit score has sky rocketed, too!)

Each card has its own benefits – and drawbacks – but the one I've found most beneficial and offers the best returns is the Chase Sapphire Preferred Card.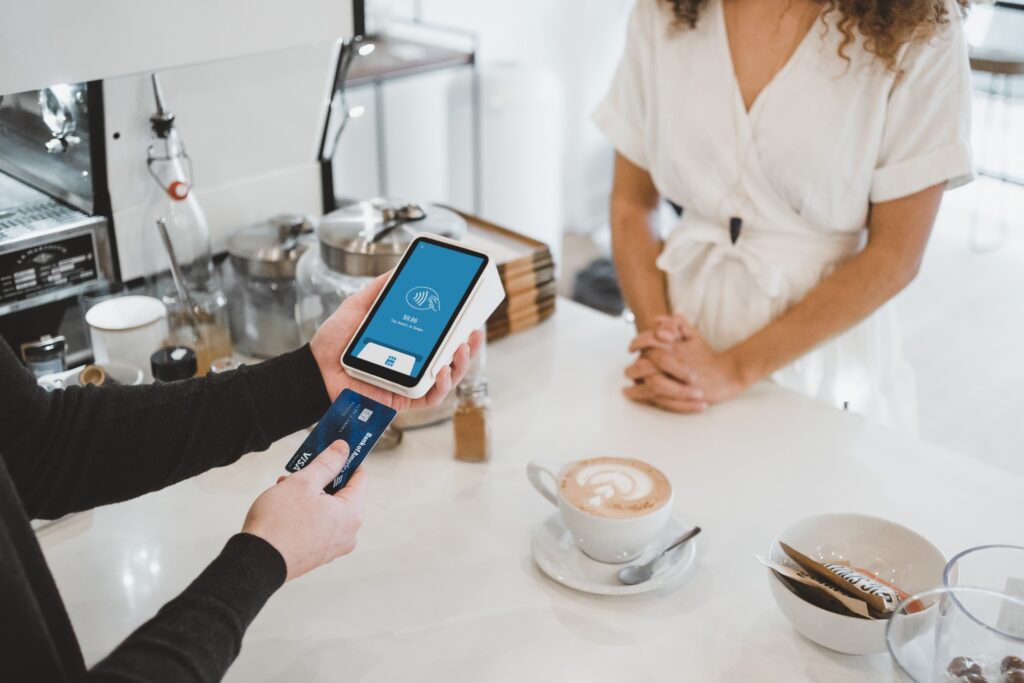 One of the best things about this card is how flexible the points are when it comes to your redemption options. 1 point = 1 mile. Points can be almost instantaneously transferred to travel partners like United for the best transfer rates. No blackout dates. It's truly among the most customer-friendly transferable points programs out there.

You also get double points for restaurant and travel purchases as well as travel-related bonuses (like 5x points on Lyft rides, no matter where you are).

There is an annual fee of about $100 but when you consider all the added benefits (for example, complimentary DoorDash subscriptions, $0 foreign transaction fees and complimentary trip cancellation and baggage delay insurance, YOU WIN!)

The best thing, though, is this sign on bonus…

By signing up for this card, you can earn 100,000 bonus points after you spend $4,000 on purchases in the first 3 months from opening your account. Y'all. That's $1,250 (!!!) toward travel when you redeem through Chase.

If $4K seems like a high number, do what I did and apply a few weeks before making a big purchase like a home appliance or a piece of furniture. Then, use it to purchase everything you can purchase with a card. (And don't forget to pay it off every month!)

If you're vaxxed and ready to travel (and who isn't at this point), you NEED this card. Interested? Don't miss this crazy good offer. Sign up now!!